This week's #teacherfeature will introduce our two new Grammar School aides!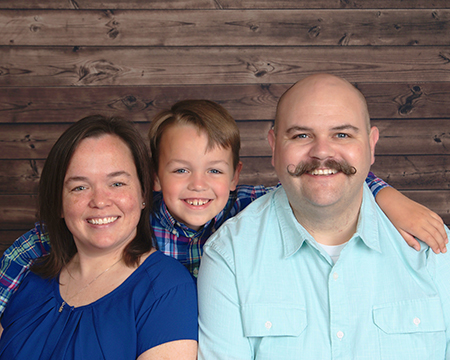 First up is new first grade aide, Jennifer Crotts, who will be coming to the Westminster family along with her son Griffin, who will be entering third grade. Mrs. Crotts has homeschooled Griffin for the past two years, and after prayers about their next steps, was excited to see the position at Westminster Academy open up for both of them. Mrs. Crotts's background in teaching includes a Masters degree in elementary education from Missouri State University, and she says she is "looking forward to the special relationships that form between teacher and student. These make some of the sweetest memories."
In her free time, Mrs. Crotts enjoys creating art, reading, and walking for exercise, and her family attends Bellevue Baptist Church.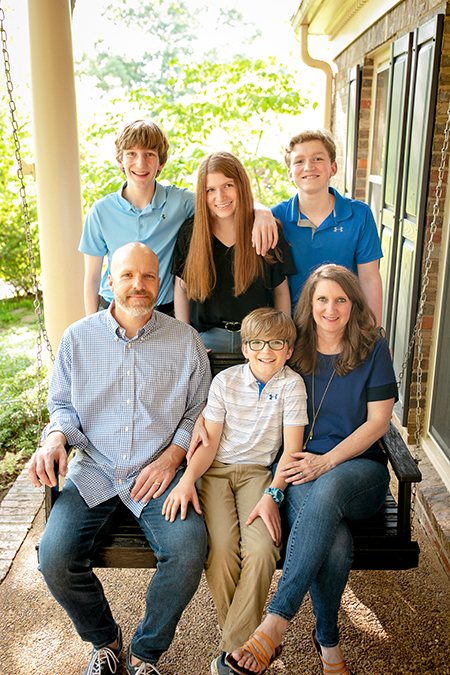 Next up is new third grade aide, Dana Stout, who is no stranger to the Westminster community. Her daughter Coley is a rising Junior, and she will bring along her three sons Judson, Knox, and Micah when she starts her position this fall. Mrs. Stout has been married to her husband, Kevin, for 18 years, and their family attends 2nd Presbyterian Church.
Her previous experience includes a middle grades education degree from Georgia College, as well as years of homeschooling. She enjoys tennis, reading, and getting lost in a good bookstore. She says she is "excited to see what the Lord has in store for us here!"

Please give these wonderful new aides a warm welcome when you meet them this fall!