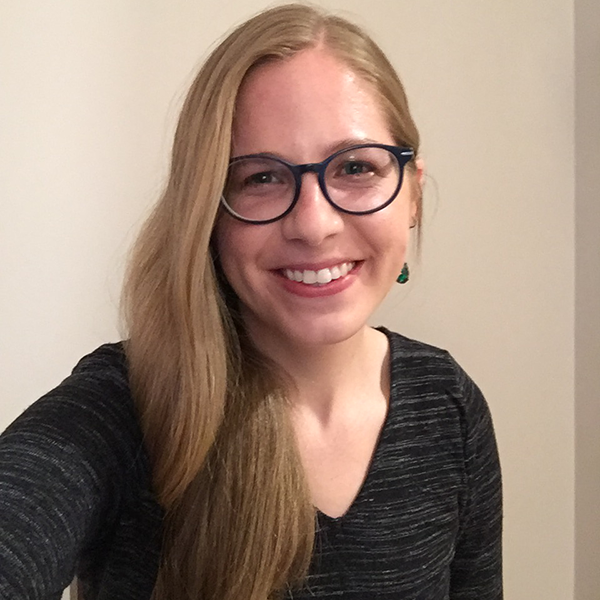 This week we welcome our new 6th grade Literature teacher, Meredith Hawkins. As Westminster Academy expands the 6th grade to three sections this fall, Ms. Hawkins's new position will help keep classroom numbers small, by providing a third classroom for the students to rotate through. She will be joining Mr. Read and Mrs. Gibson in team-teaching the entire grade.
Ms. Hawkins attended Wheaton College where she obtained a B.A. in Theological Studies, and she is currently a member of River Oaks Church.
She said she is "excited that God opened the door for me to come here," and she looks forward to meeting all of her students when classes begin. In her free time, she enjoys antiquing, reading, and walking in nature.
Please give Ms. Hawkins a friendly "hello" if you see her around campus!