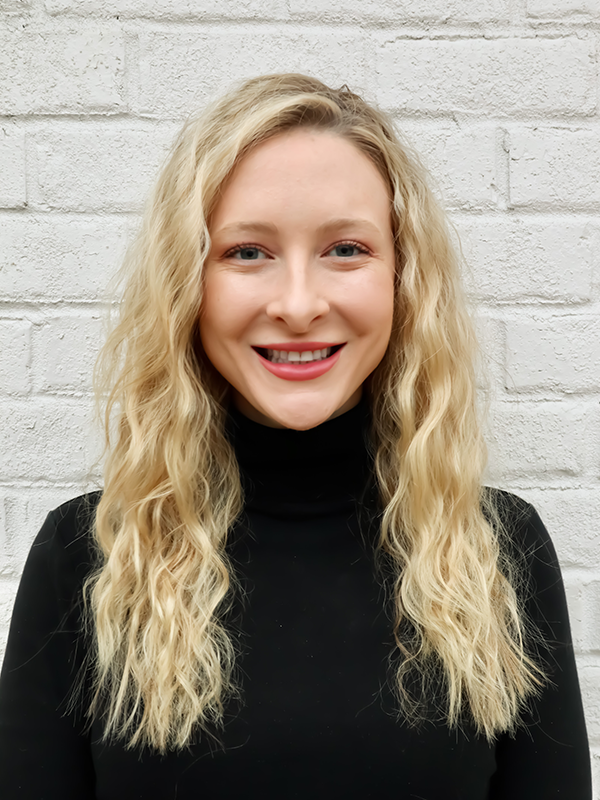 When Mary Rachel Pang (née Hall) began at Westminster in the fourth grade, she never could have predicted the future she would have with the school. Upon graduation from Westminster Academy in 2006, she went on to Mississippi State University where she studied Communication with a focus on Public Relations. She then earned a Master's in English as a Second Language (ESL) from the University of Memphis before going on to Warsaw, Poland to teach English. Upon returning to the United States, she settled in Starkville, Mississippi and taught ESL at Mississippi State University.
After meeting and marrying her husband, Mary Rachel moved to Jackson and began working as executive coordinator of a capital campaign for a large church. A series of events led her husband to take a job in the Memphis area where she was then able to reconnect with her high school alma mater and her family. After a brief stint as a teacher's aide, Mary Rachel was hired as the new Director of Development for Westminster Academy.
One could say that Mary Rachel has been preparing for this job since childhood. "I grew up with a father who worked in marketing and development his whole life. At a very early age, he started teaching my sisters and me about business management, conflict resolution, interpersonal communication, and work ethic, all from a godly perspective," Mrs. Pang explains. "I have applied his pearls of wisdom to every job I've ever had whether it was teaching ESL overseas and at the collegiate level or working as the executive coordinator for a capital campaign."
In her new role, Mary Rachel will oversee Westminster Academy's strategic plan for fundraising. She will manage the entire giving program, including the Purple and Gold annual fund, corporate sponsorships, and fundraising/community building events. She will also be responsible for Westminster Academy's Alumni Relations program.

This position was previously held by Mr. Holt Hall, who will now be the Director of Operations at Westminster Academy. In this newly created position, Mr. Hall will oversee day-to-day operations of the building and its maintenance, as well as the managing of any construction and campus improvement initiatives.

Mary Rachel is excited about this new opportunity at Westminster where she will be able to reconnect with the alumni and families in the school community. "I believe in Westminster Academy's mission wholeheartedly. I have seen the great impact it has had on my own life, and I want to give back to the family that poured so much of its time, energy, and love into me as a child and young adult."

She is also excited to help contribute to the next phase of the school's mission. "My vision would be that the Lord would continue to bless us over the coming years as He has done so graciously these last 25 years!" she said.

If you receive a kind phone call from Mrs. Pang over the coming weeks and months, please help us welcome her back to the Westminster Academy community!