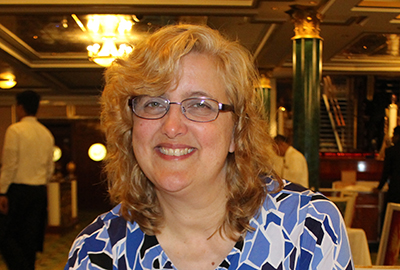 For our final #teacherfeature this summer, we are introducing new Upper School math teacher, Mrs. Maureen Johnson.
Originally from LaCanada, California, Mrs. Johnson attended Loma Linda University and University of Memphis and has a Bachelor's in microbiology and a Master's in instruction and curriculum leadership (education) with an emphasis on secondary education. She previously taught in public school as well as homeschool classes and homeschooling her own three children. She says, "I finished homeschooling my children and wanted to get back into a traditional classroom. I was attracted to Westminster because of their classical education philosophy and the emphasis on the Christian way of life."
Mrs. Johnson and her husband attend First Evangelical Church, and she also says she is "excited to have the chance to work with amazing people who love Jesus and love education."
Please welcome her to the Westminster community!